We provide high-performance raw materials for a diverse range of industries, including food, industrial, and construction.
We specialize in sourcing, supplying, and blending cutting-edge chemicals for various industries, including oilfield, construction, food, and metal treatment.
414 Solution is a leading provider of specialty chemicals for the oilfield, food, metal treatment, and construction industries. With our extensive resources and experience, we strive to deliver the highest quality products to our clients.
Our inorganic and organic products cover the complete range of oilfield applications, from drilling to production. We offer customized chemicals, including biocides, scale inhibitors, iron control, friction reducers, acids, corrosion inhibitors, and clay stabilizers to meet the unique needs of our clients.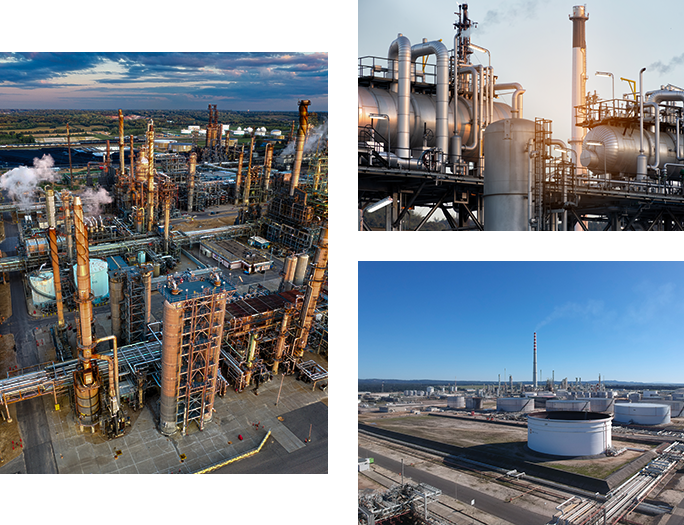 In the construction industry, our customized chemicals include Gilsonite, stripping agents, defoamers, strength retrogression agents, and surfactants. Our other product range for construction segments includes water and oil repellents and corrosion control agents.
At 414 Solution, our goal is to support buyers in sourcing critical raw materials and providing them with quick and cost-effective solutions. We ensure that our products are logistically available up to your doorsteps, giving you peace of mind and allowing you to focus on your core business operations.
Since 2001, we have been collaborating with the US market to enhance sustainability and offer innovative, high-quality products.
At our company, we pride ourselves on building long-lasting relationships based on honesty with our clients. We connect with direct manufacturers to ensure that we can provide the highest quality conventional oil supplies and support our clients with total technical assistance.
Our global sourcing capabilities enable us to offer a wide range of products that meet the unique needs of our clients. We also have blending and contract manufacturing capabilities to customize our products according to their specifications.
Our facilities are equipped with cutting-edge technology and experienced professionals to provide customized product solutions. We also have an in-house logistics and storage team that ensures our products are delivered safely and efficiently.
Our commitment to innovation drives us to bring new and innovative products to our clients. We strive to stay at the forefront of the industry to meet the ever-changing needs of our clients.